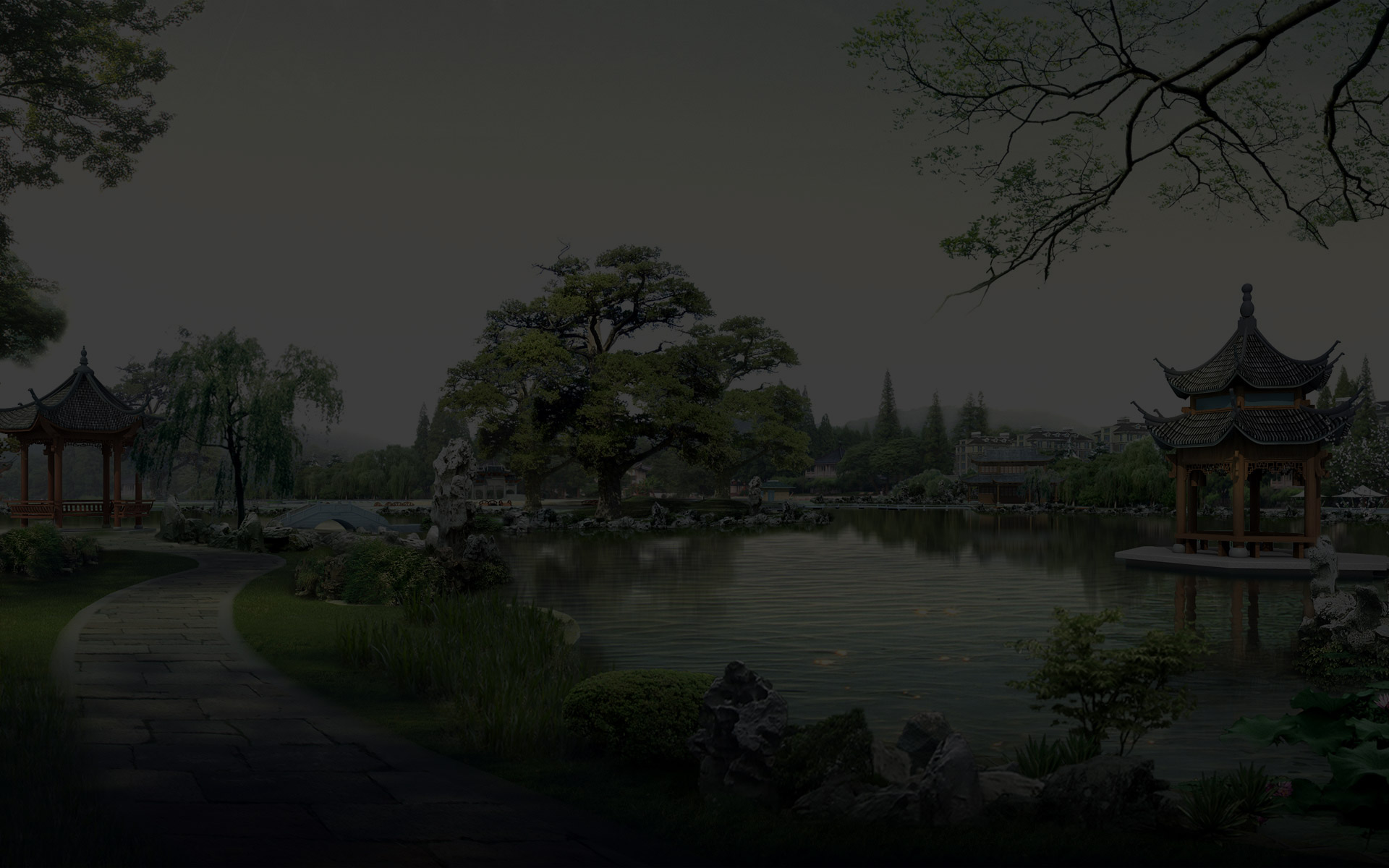 značková originální kimona
Obchod
Řadit podle:
Kamikaze Nippon

Both for newbies and advanced. Includes a white belt.
590,-Kč / 23.6 €
Kamikaze FUDOSHIN.

FUDOSHIN - modern Karategi of medium weight cotton with long jacket. Optimized cut, design and overall finishing of highest quality. NOVELTY: Exclusive...
2490,-Kč / 99.6 €
Karate uniform : MONARCH : Superior Heavy Weight Gi
* This model we sell in Czech and Slovakia only, other countries please go to www.kamikazeweb.com -- MONARCH: Superior Heavy Weight Gi designed...
3200,-Kč / 128 €
Karate uniform : KANRYO Red Fighters - Ultra thin - 7 OZ

For kumite contest specialists, profi made using progressive know-how and modern thermoregulating material, super quality, recommended.
990,-Kč / 39.6 €
Punch analyzer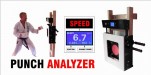 Momentálně není skladem
KAMIKAZE T - Shirts

200,-Kč / 8 €